How to style the Sardinia belts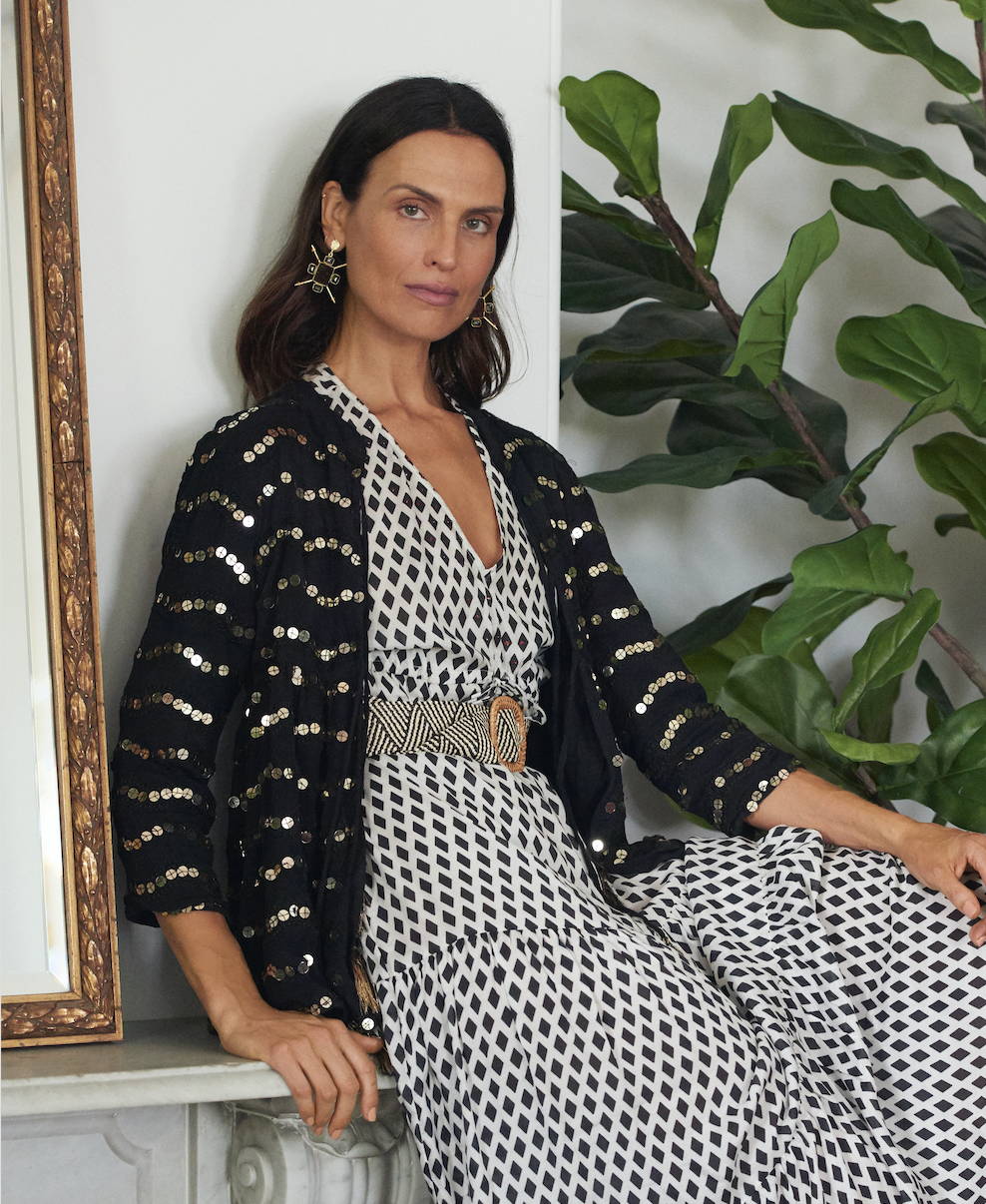 Belts are an extremely underrated accessory in the wardrobe. They are one of those items that ebb and flow in popularity and right now, we're in a serious flow phase. Belts can make a huge impact on your overall outfit, as it's fashionable and most importantly, accentuates your curves. As a belt is one of the hardest-working items in the wardrobe, we're breaking down how to style this mysterious accessory
Over a long tunic: depending on what you are trying to achieve with your outfit, wearing a tunic can leave you looking shapeless. Place your belt around your waist to accentuate your curves.


To tie in other colours of your outfit: if you are wearing several colours a belt is a great way to bring the outfit together


Over classic pants: without a belt, pants can often look as though they are missing a vital element, including a belt can make your belt look instantly smarter


Over your blazer: wearing your belt around your waist, over your blazer will keep you on-trend.
HOW WE STYLED THE SARDINIA BELTS: