Meet the Rubyyaya stylist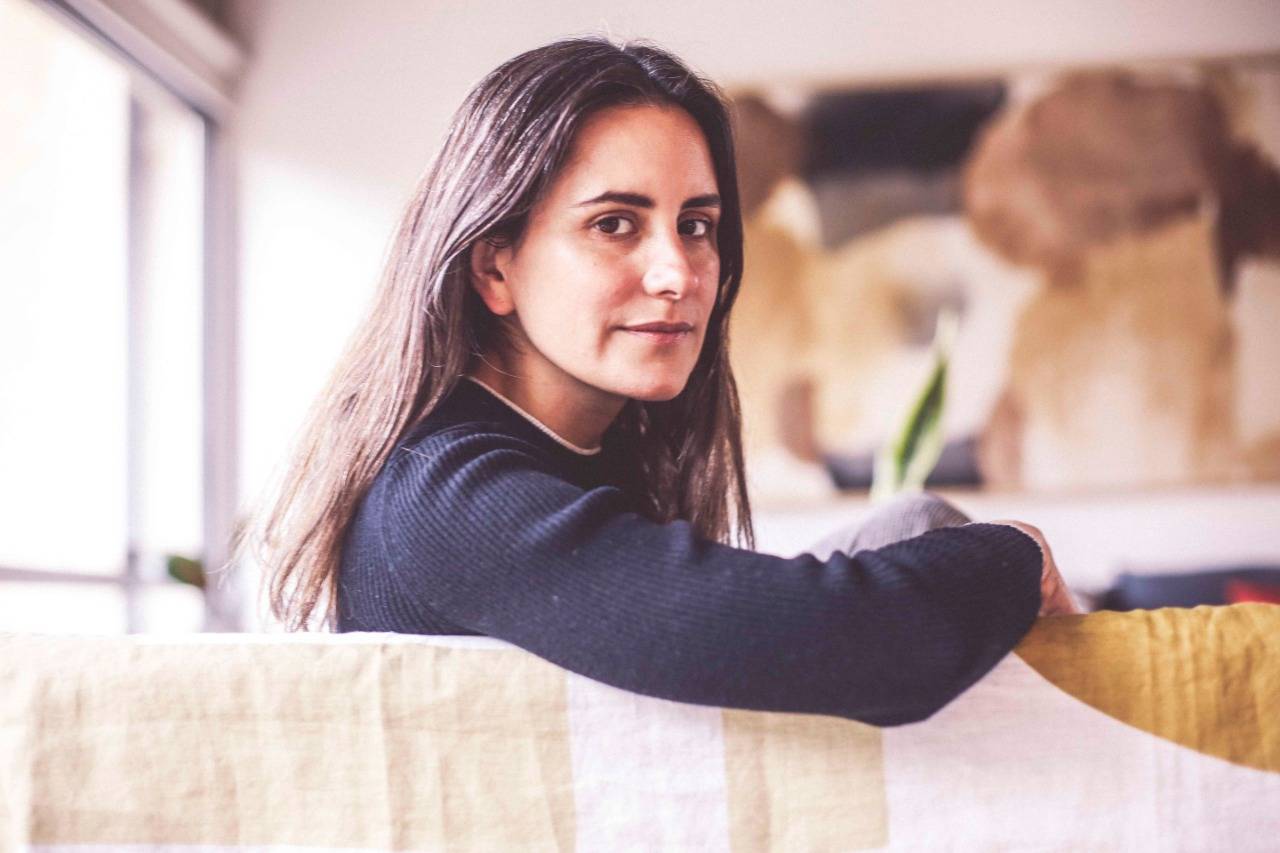 Today we met with the beautiful and wonderfully talented stylist for Rubyyaya, Eug. Eug is originally from Buenos Aires and is now based in Melbourne. She is an extremely gifted fashion Stylist & consultant and today we discussed her story, her style and her vision.
HOW DID YOU BECOME A STYLIST?
My eldest sister is a former fashion model and I have always loved that universe and wardrobe design, when I realised fashion styling had the perfect combination of the both worlds that I love, I couldn't resist! The more I worked the more I fell in love with it.
WHAT IS YOUR FAVOURITE THING ABOUT STYLING FOR RUBYYAYA?
The possibility to explore new boundaries. There's always a desire to discover a new story to be told
DESCRIBE YOUR STYLE IN 3 WORDS.
Multicultural, clean, eclectic.
WHERE DO YOU GET YOUR INSPIRATION FROM?
My inspiration comes from different cultures and travelling has always been a big nurture of that. Discovering new cultures and the way they dress opens up a complete different way of how to combine the pieces. Movies are also a big inspiration and fashion shows of course.
WHAT IS YOUR MOTTO IN FASHION?
How we dress, expresses a big part of ourselves and how we feel.
WHAT IS YOUR GO TO ACCESSORY?
Rings.
WHAT ARE YOUR FAVOURITE PIECES FROM THE NEW SPRING/SUMMER COLLECTION?
Oh so many! The Winnifred dress, the Kabul maxi, the jungle jacket, Dolorosa jacket and the Sardinia belt.
---